Color and Finish Options
When it comes to color and finish, you have several options. First of all, Polymer-Stone columns are available with smooth or textured finishes. The prices shown at the bottom of this page are for paint grade columns, which is the least expensive, but best performing option. This is due to the fact that the major cause of product degradation is UV light (sunlight). Paint does the best job of UV protection so the paint grade products are apt to last longer. The polymer stone column manufacturer, Royal Corinthian, gives paint grade products a limited lifetime guarantee.
If you prefer, your columns with color already in the material, the standard colors shown below are available. You can also order columns in custom colors. There is a 5-year limted warranty from Royal Corinthian for maintenance-free, pre-colored products. The charges for the color options are shown below:
RoyalStonetm synthetic stone columns, balustrades, cornice, and millwork are available in 6 standard colors and 3 textures. The colors portrayed below are the textured finish. Smooth finish, coral finish (actual coral aggregate used), and custom textures are available. Unlimited custom colors available.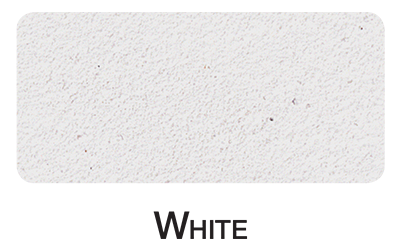 Smooth white = Paint Grade X 1.5
Stonetex white = Paint Grade x 1.5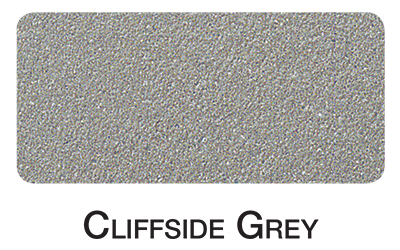 Cliffside Grey Smooth = Paint Grade X 1.75
Cliffside Grey Textured = Paint Grade X 1.5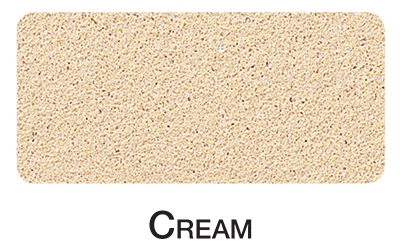 Cream Smooth = Paint Grade X 1.75
Cream Textured = Paint Grade X 1.5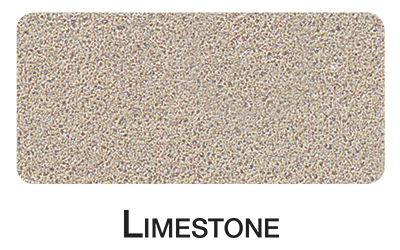 LImestone Smooth = Paint Grade X 1.75
LImestone Textured = Paint Grade X 1.5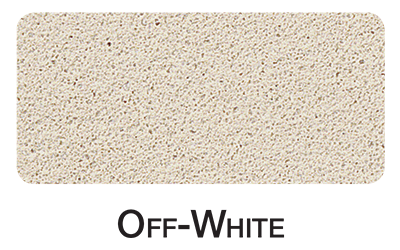 Off-White Smooth = Paint Grade X 1.75
Off-White Textured = Paint Grade X 1.5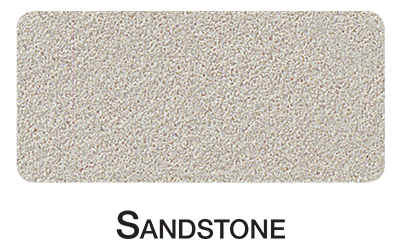 Sandstone Smooth = Paint Grade X 1.75
Sandstone Textured = Paint Grade X 1.5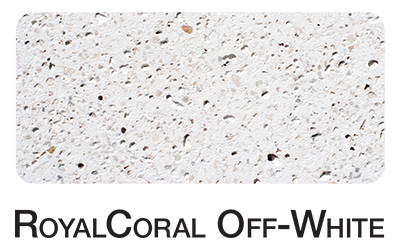 RoyalCoral Off-White Textured = Paint Grade X 1.75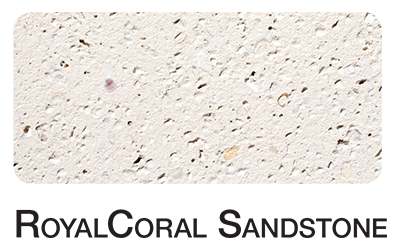 RoyalCoral Sandstone Textured = Paint Grade X 1.75
Custom Colors
Custom Color Smooth = (Paint Grade X 1.95)
Custom Color Textured = (Paint Grade X 1.95)